---
Welcome to Island Tumblers Gymnastics, LLC, founded in 2003, Island Tumblers Gymnastics was built on the philosophy that every child is a star. We are one of the fastest growing programs in Hawaii with over 10,000 sq. ft. of space and over 900 students. With our dedicated staff in combination with our state of the art training facility your child is sure to have a phenomenal experience in our program.
New for 2016: All registrations and payments can be made via our parent portal click here to access the parent portal
*Island Tumblers Gymnastics will be hosting Fun Night on Saturday, September 17 from 5:00-9:00pm. Use the above links to login or create an account to reserve your spot today!
*Regarding closures due to potentially hazardous weather conditions, such as hurricanes, we will follow the D.O.E's closure policy. In the event that the D.O.E. closes due to hurricane Madeline, Island Tumblers Gymnastics will send an email regarding the closure and allow a make-up class to be scheduled.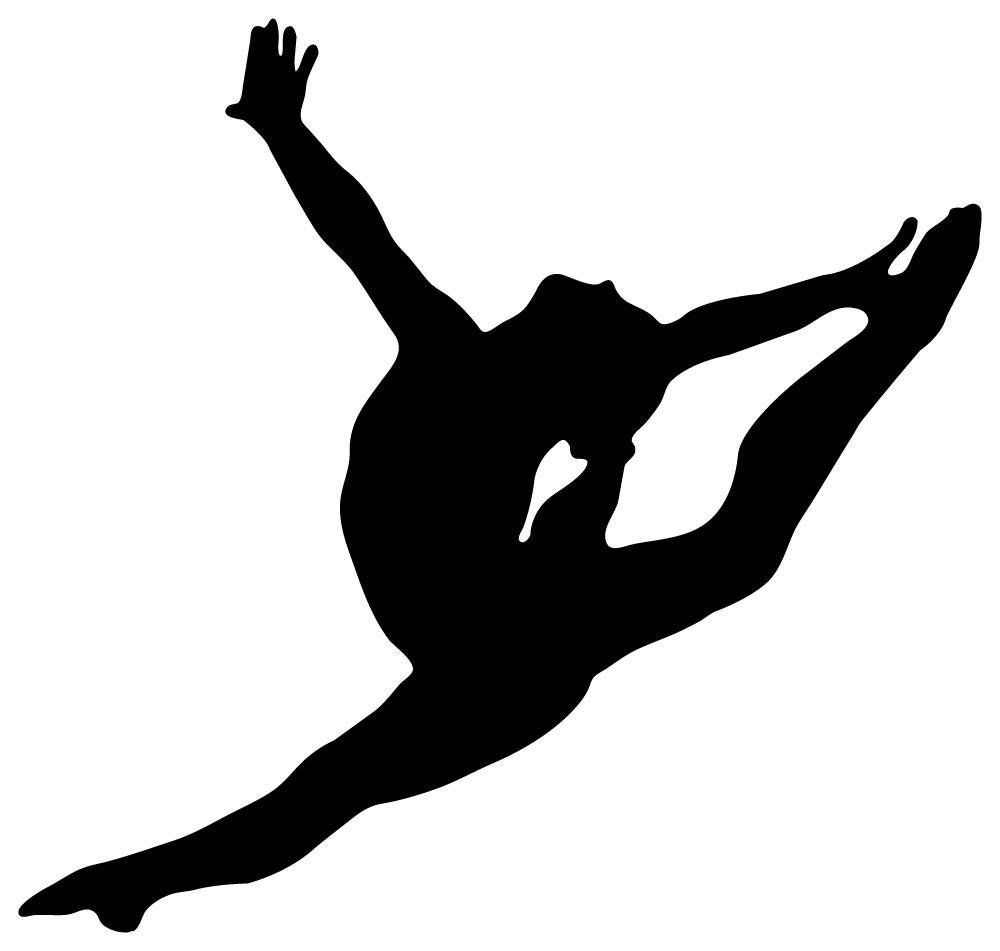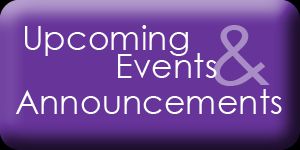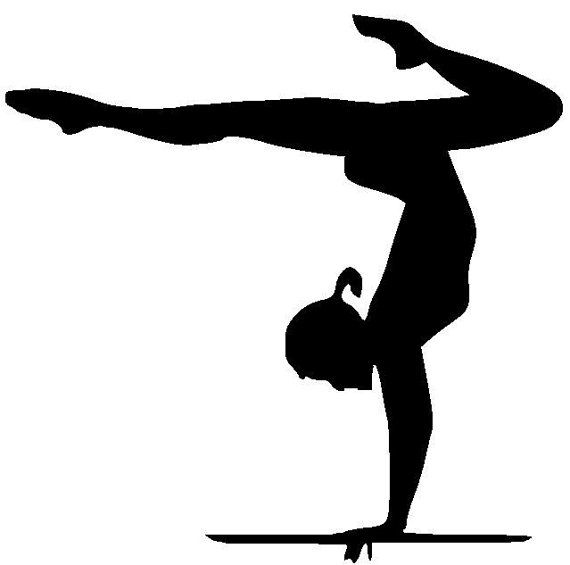 Mon. 8/22 - Sat. 8/27:

Gym Closed for Late Summer Break

Mon. 9/5:

Gym Closed for Labor Day

Mon. 9/17:

Fun Night 5:00-9:00pm


Sat. 10/8:

Competitive Team Event (Closed at 1:00pm)

Mon. 10/31:

Halloween (Closed at 12:00pm)

Thurs. 11/24:

Gym Closed for Thanksgiving

Mon. 12/19/16- Sun. 1/1/17:

Gym Closed for Winter Break
Our reputation stands alone, come see what we are all about!
Want the latest photo's, videos, and news from Island Tumblers Gymnastics?
Follow us..........